Creatine is a popular dietary supplement and very popular amongst athletes and exercising individuals for improving muscle mass, performance and recovery. However, despite over 500 peer-refereed publications involving creatine supplementation, many questions still remain regarding its efficacy and safety.
This webinar will discuss emerging evidence that creatine can have a therapeutic impact on muscle function, brain, and bone health. It will also highlight key mechanisms, current emerging research, and common questions and misconceptions about creatine.
Speaker: Scott Forbes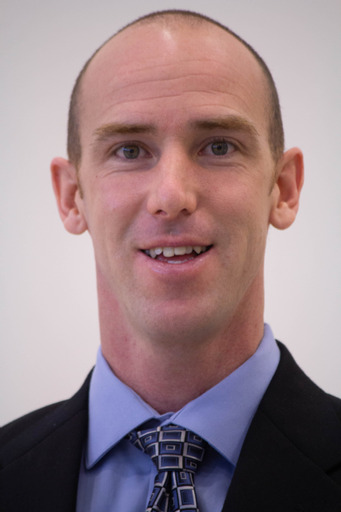 Dr. Scott Forbes is an associate professor in the department of Physical Education Studies at Brandon University. Dr. Forbes is a scientific advisor and certified sport nutritionist through the International Society of Sports Nutrition (ISSN), and a clinical exercise physiologist and high-performance specialist through the Canadian Society for Exercise Physiology (CSEP). Dr. Forbes has published over 120 peer-reviewed manuscripts and 5 book chapters. His research examines various nutritional (e.g., creatine and protein) and exercise interventions to enhance muscle, bone, and brain.
---
CATA members, please register using the email affiliated with your CATA account to receive member pricing.
CATA members will earn 0.6 CEUs for attending the full webinar and submitting a post webinar survey.
This webinar will be presented entirely in English.